Katrinah comes third in Top Model of Colour 2015
Congratulations Katrinah!!!  14 finalists competed to be season 9 winner of TMC. Aramatou Toure from the Ivory Coast was crowned this year's winner, Segolame Kodumedi from Botswana came 2nd while Katrinah Phenyo from Botswana took 3rd place – see the official pictures here.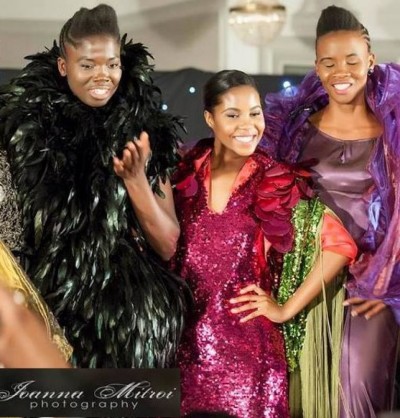 Both the judges and the audience were impressed with Katrinah's performance as she emerged in the top 3. The event was held in London on Saturday 30th May at the Grand Connaught Rooms in the heart of the West End.
The TMC is the world's biggest modelling competition for models of colour. Read more about this on their website here. Previous TMC winners have gone on to be signed by top mainstream modelling agencies, travelled around the world doing jobs and gone on to be supermodels gracing some of the top magazines in the world.
In April 2015 Katrinah was featured on GetWestLondon both online and hard copy newspaper, read more about this article here.
This gorgeous young lady has already done very well during her modelling career.  Here are a few of her achievements so far:
Top Model of Colour 2015 (3rd place)
UK Southern African Community Workshop 2015 (TV Presenter)
Positive Runway – Botswana Red Ribbons 2015 (Face & Peer Educator)
Sexaxa Village Charity 2014 (Project Ambassador)
Botswana Independence Celebration 2014 (TV presenter)
Miss Teen Commonwealth 2013/14 (Winner)
World of Beauty 2013 (Model trainer for the contestants)
Race for Life Charity 2013 (Run participant)
Miss Teen Galaxy England 2013 (5th place & Miss Style Queen)
Miss Teen British Isles 2012 (Finalist)
Miss Teen Galaxy England 2012 (Top 20 of 61 contestants & Best Smile)
Miss Portugal UK 2012 (Model trainer for the contestants)
Complementary Medicine, Beauty and Modelling (Published  as a model in this beauty book in 2011)
School Talent Contest 2011 (Dance routine won first prize)
Race for Life Charity run 2011 (Run participant)
Little Miss True Beauty UK 2010 (2nd Runner up)
Katrinah was sponsored by Boikanyo Model Extraordinaire (BME) and Photo Miarka.