Boikanyo on Chrissy B TV Show
Boikanyo was the guest of honour on The Chrissy B Show which was aired on Sky 203 on Monday 14th April at 10pm and appeared on YouTube a week later.
See the interview of Boikanyo on YouTube at the 22:36 mark
See youtube.com/ChrissyBShow for other videos of the show and see www.chrissybshow.tv for more information about the show.  Please click on the picture below to see the facebook album of pictures taken before the show.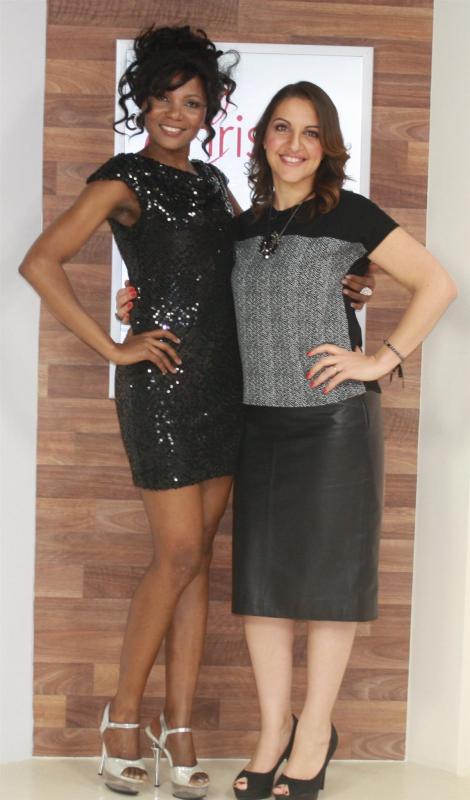 Makeup & Hair: Izabela Jung Mua